'Minnowland' is an all encompassing entity, made up of the creative endeavors of Nicholas Clark. Sound, video, photography and design are all represented under minnowland.
Nicholas Clark is an artist and musician, who currently works and lives in chicago IL, after a 11 year stint in Nashville, TN. He received a B.A. in visual design from Western Kentucky University, and has done video, printing, and design for many national acts.
As a musician, Nicholas has recorded dozens of studio tracks, and toured nationally with various musicians.
Clark's claymation videos have been featured on NPR Music, Brooklyn Vegan, The Nashville Scene, Magnet Magazine, and many more.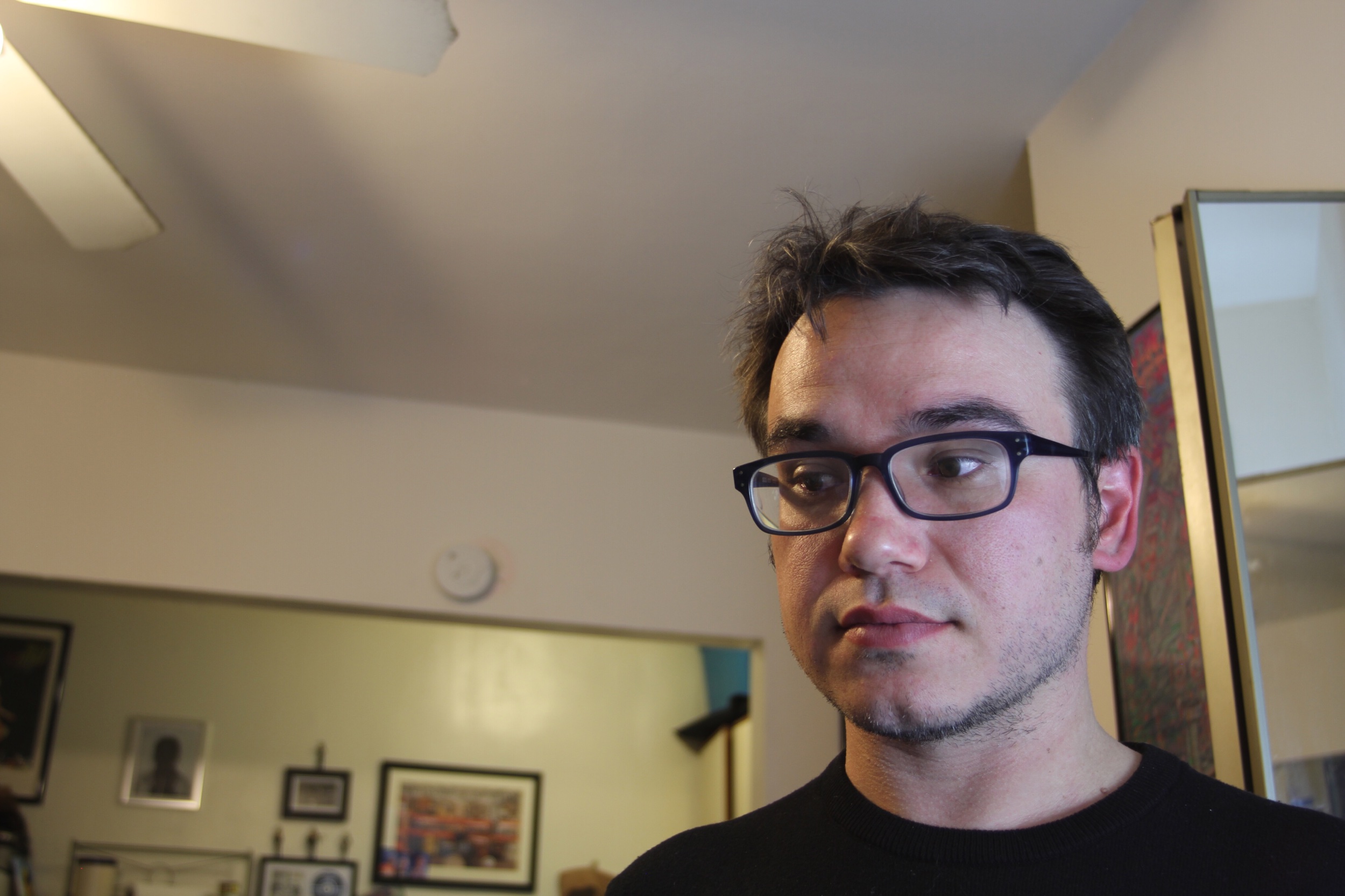 Press
"Clark has a distinctively surreal and irreverent claymation style that might have been at home on late-night television or MTV (or even kids' TV, as in Pee-wee's Playhouse) during the Reagan years."
-Stephen Trageser The Nashville Scene
"We gave Nick a song & talked about styles & imagery we wanted to see but beyond that, he was the mastermind behind one of the most interesting & tedious to make videos we have." -Matt Hearn, Turbo Fruits